Helping organisations craft better customer experiences
As a strategic design and technology partner, we team up with our clients to build lasting partnerships. We offer a tailored approach to help you create better customer experiences across all platforms and touchpoints.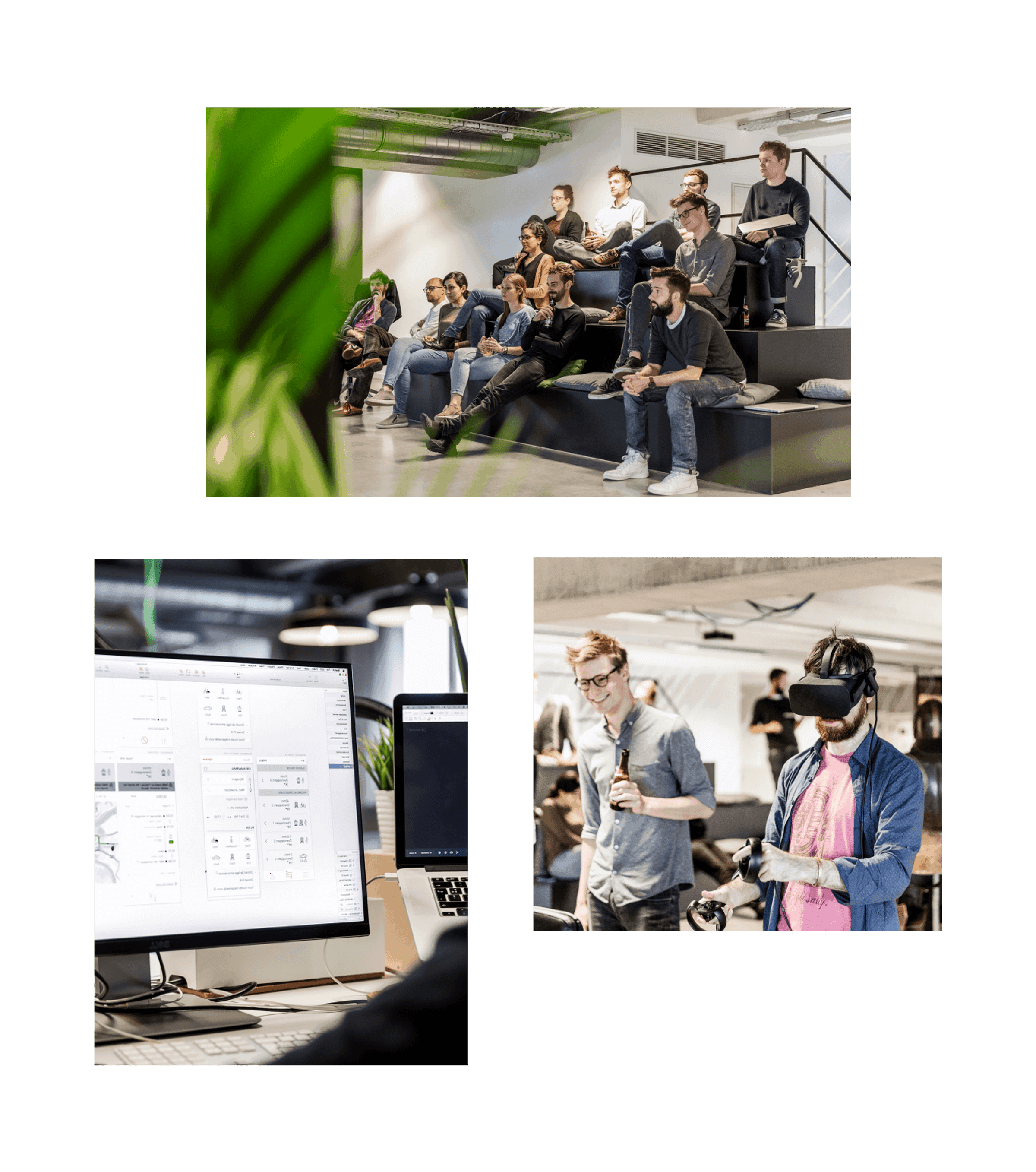 Have an impact. Join our team!
Driven by design and innovation? With open positions in business, design, and technology, you can become a part of our unique work culture where we value initiative, passion & personal development above all else.