1 minute read - by Jan Van Lysebettens
Helping Deliverect rethink, refine and refocus its market approach
There's a pretty big chance that you've relied on a Deliverect service in the last few months, but you probably never noticed it – and that's the whole point. This Belgian IT company is on a mission to remove the friction from every process related to food delivery. They enlisted our help in telling their story in an engaging way.
Deliverect offers an end-to-end solution to restaurants and other food services companies that links their points of sale with multiple online delivery platforms, such as UberEats and Deliveroo. The result? The food you love arrives at your door as quickly, transparently and smoothly as possible – something we've definitely all appreciated over the last year or so.
Co-creating a comprehensive market approach
With the goal of telling their story and translating their service offering into something that their customers effortlessly relate to and deeply connect with, Deliverect got in touch with us to completely rethink and redesign their website.
Together with their sales and marketing team, we fine-tuned Deliverect's brand values and brand perception and came up with a concrete plan of action – not just to create a completely new website, illustrations and tone of voice, but to also launch an integration platform for the hosting of their partnerships.
Offering flexibility and focus through modular design
After designing and user testing Deliverect's new website and integration platform, we began building our online design system. We applied our signature component-based approach, enabling us to join forces with our peers at Appnovation, who were responsible for setting up the entire CMS.
By offering fully interactive react components through a storybook setup, we empowered Appnovation to create a highly flexible website for Deliverect. At the same time, we set our sights on what we do best: developing a pixel-perfect experience for website visitors.
Get the full scoop on Deliverect in our explainer video
And finally, we created a comprehensive explainer video series, handling the entire process from concept, storyboarding, shooting and editing to motion graphics design and animation. The video is available in 8 languages and also comes in the form of multiple shorter, focused clips that Deliverect can use to highlight specific features via their social media channels.
We also ensured that it's a piece of cake for Deliverect's marketing team to swap out the logos featured in the video, depending on which country they're targeting. Take a look at the result!
Don't take our word for it.
"Leap Forward has helped us get our brand to the next level and create a website that reflects who we are. Their input has been invaluable: they understand our brand's needs and how to translate them into a functional, engaging website."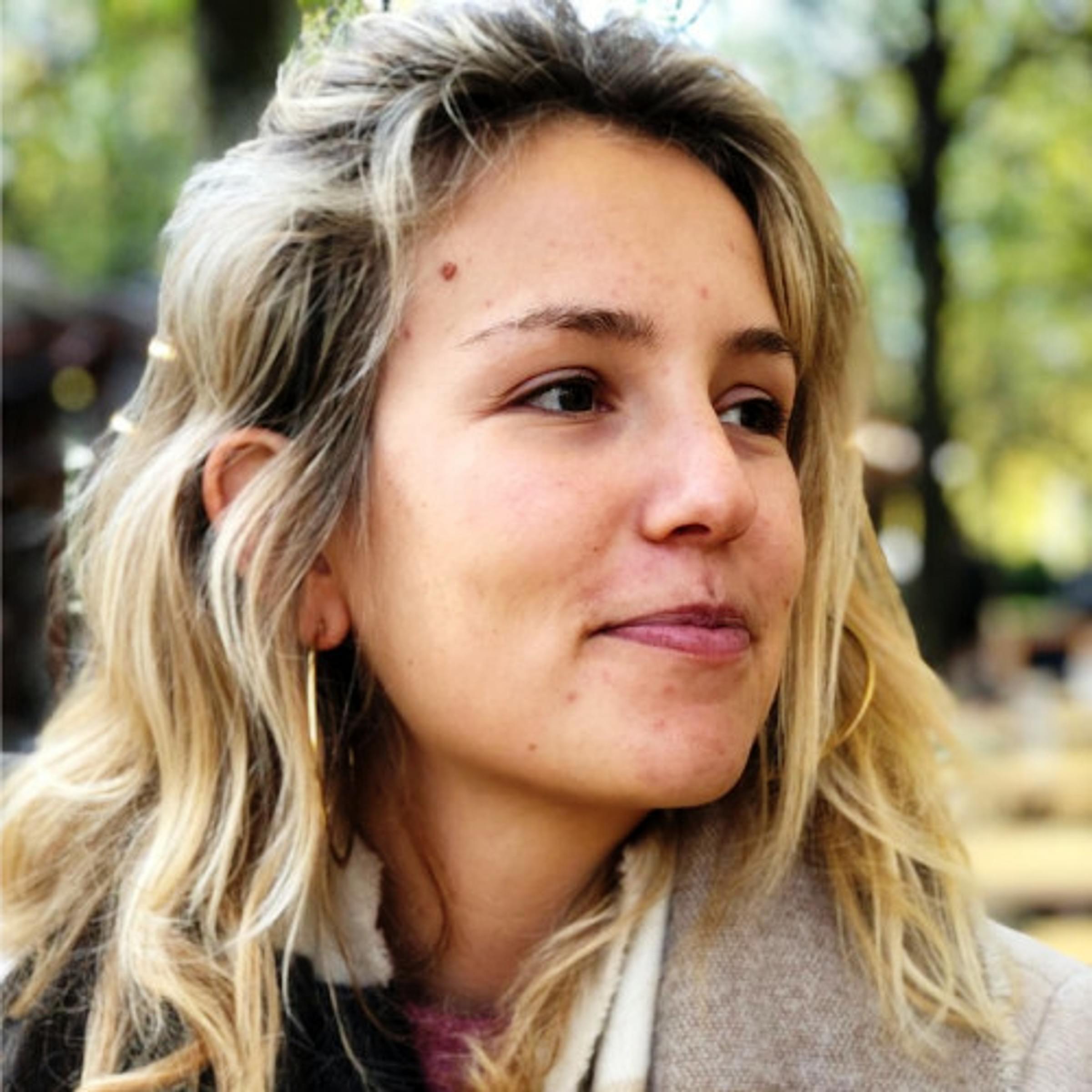 Isabelle Hanet
Brand & Comms Manager at Deliverect